Surveillant Subjectivities
Surveillant Subjectivities: Youth Cultures, Art and Affect is a research-creation initiative led by Dr. Dina Georgis (University of Toronto) and Dr. Sara Matthews (Wilfrid Laurier University). The project explores the ways in which youth in the Toronto region experience surveillance as an embodied aspect of their everyday lives, expressed affectively, through emotion and social practice. Our research collaborators on the project are Gallery TPW, Toronto and the Canadian contemporary artistic duo Bambitchell. As part of the project, the artists were commissioned to produce original work responding to the theme of surveillance. Their multi-part installation, Special Works School, was exhibited at Gallery TPW January 13 – February 24, 2018. You can read a review of the exhibit published in Canadian Art and authored by Aaditya Aggarwal. Youth participants encountered the exhibit in a series of workshops at Gallery TPW in February 2018.

Past presentations:
The Canadian Network for Psychoanalysis and Culture and Gallery TPW hosted an event on February 14, 2018. Three respondents –  Nicole Charles, Nael Bhanji, and Dr. Silvia Tenenbaum – were invited to engage with the exhibit.
Dina Georgis, Lex Burgoyne and Sara Matthews presented a workshop on the project at the 2018 Biennial Conference of the Canadian Association for Cultural Studies, Simon Fraser University, BC. March 3, 2018
Upcoming presentations:
Dina Georgis and Sara Matthews will present a paper that explores results from the project at Youngsters 2: On the Cultures of Children & Youth Conference, Association for Research in Cultures of Young People, Ryerson University in Toronto, Canada May 9-12, 2019.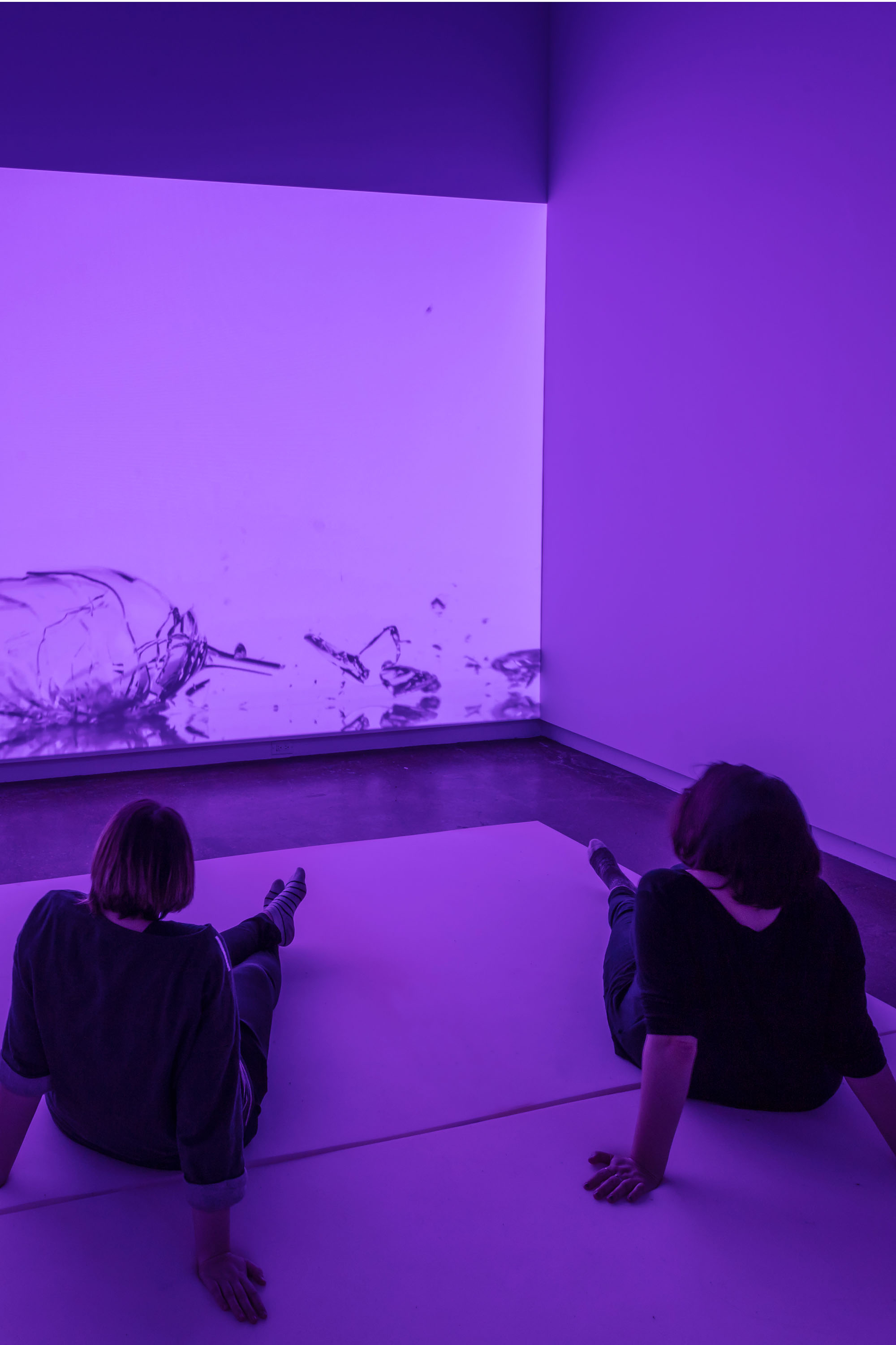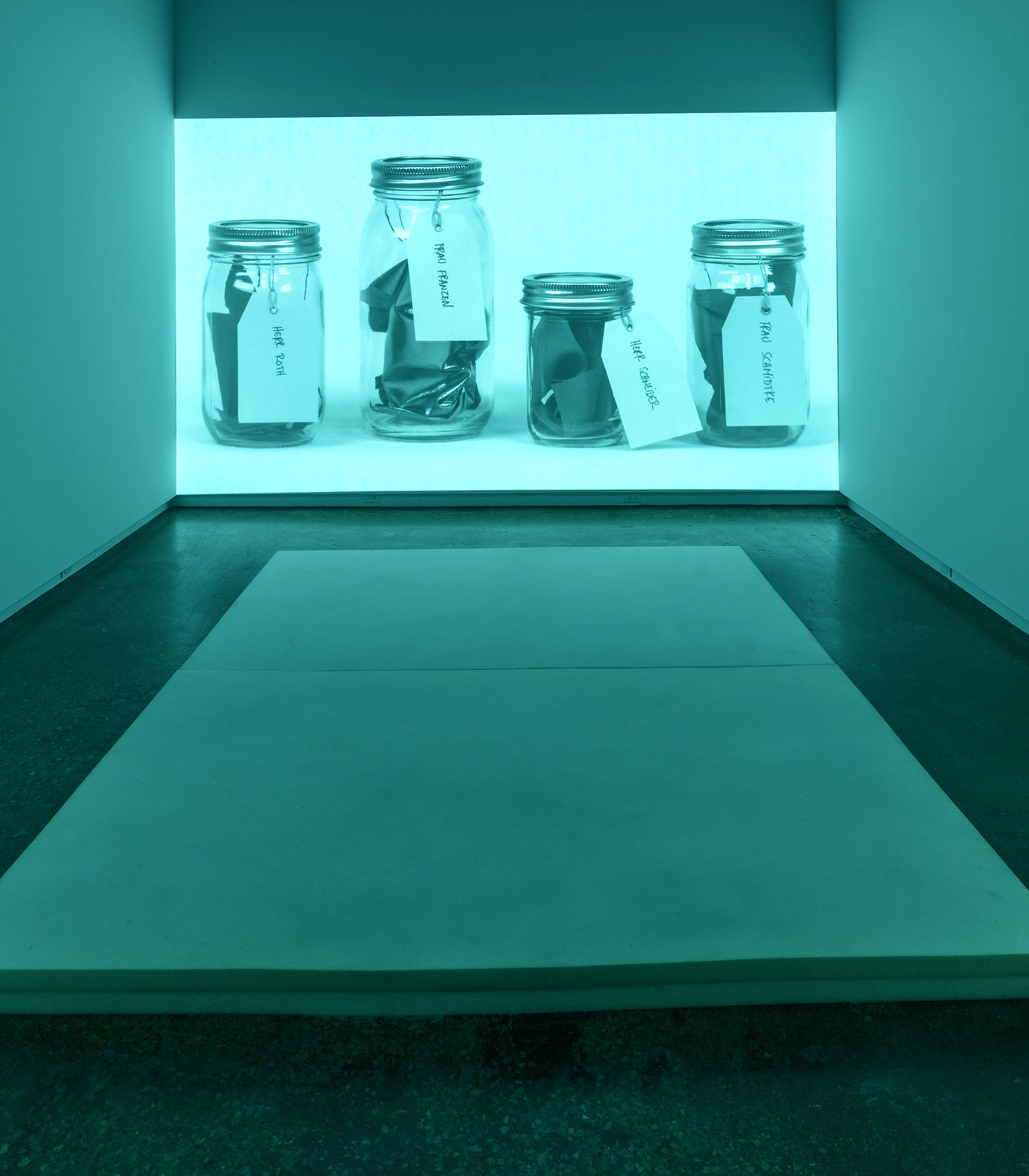 Project outputs include exhibition texts, gallery talks and further writing that is currently in development.
We gratefully acknowledge the support of the Social Sciences and Humanities Research Council (SSHRC).
Photo credits Toni Hafkenscheid
SCROLL DOWN FOR TEXTS
Exhibition Text 1: Bambitchell (Sharlene Bamboat and Alexis Mitchell) and Richy Carey in conversation with Dina Georgis 
Exhibition Text 2: Special Works School Transcript 
Exhibition Text 3: Sara Matthews in conversation with Education Not Incarceration (Alison Fisher and Melanie Carrington) 
SPECIAL WORKS SCHOOL
Nael Bhanji responds to the exhibit

TOUCH, SAND AND THE "HARD TO ARTICULATENESS" OF SURVEILLANCE
Nicole Charles responds to the exhibit